ALPINE SAFETY K-9 INTERNATIONAL

THE ORIGINAL IMPORTER OF "CZECH" BORDER PATROL

GERMAN SHEPHERD DOGS

Superior Service and German Shepherd Dogs for a reasonable cost based on: TRADITION, QUALITY, EXPERIENCE.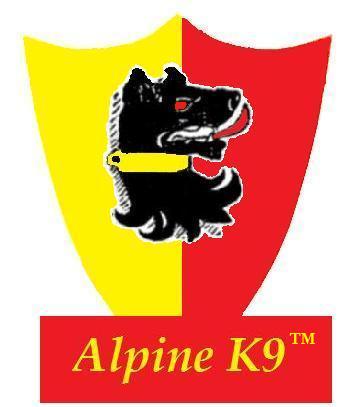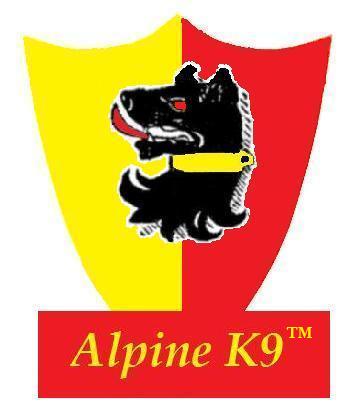 K9 Manual:

HOW TO TAKE CARE OF THE PUP / K9

by: Zdenek "Hans" Blabla. Owner of AlpineK9.

This Online Manual consists of over 20 chapters regarding the care and maintenance of your Dog or Puppy. 

"Here are some IMPORTANT TIPS which, based on my 43 years of experience with dogs  I believe you should follow to the letter."  Hans

Cost: $20.00

Once you have Paid for this Item Please call Hans at 623-388-5000 to obtain the password.