ALPINE SAFETY K-9 INTERNATIONAL

THE ORIGINAL IMPORTER OF "CZECH" BORDER PATROL

GERMAN SHEPHERD DOGS

Superior Service and German Shepherd Dogs for a reasonable cost based on: TRADITION, QUALITY, EXPERIENCE.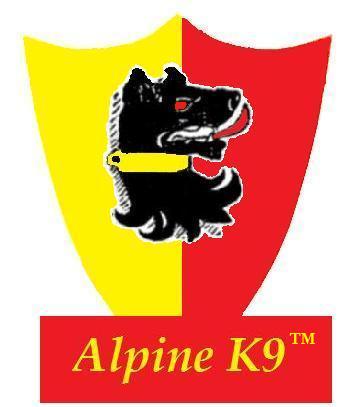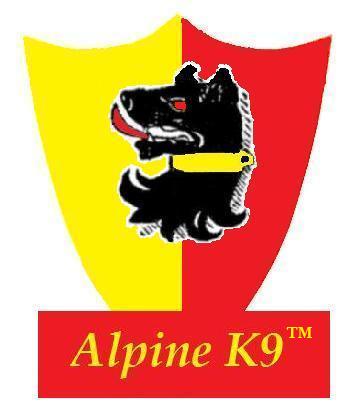 BADY ze Svobodneho dvora

ZVV1, IPO3, velmi dobry (very good), 1st Class 5CV1/P, 0/0, DNA

belongs to the 5th sire's bloodline. From his dam side he belongs to the 3rd blood line. BADY is medium large strong male with good pigmentation and typical stud expression. From his ancestors he inherited excellent working drive, hardness and he is easy to be pleased. BADY is dog with huge working potential and excellent health. BADY's important trait is that he is an excellent learner.

BADY is suitable to be used for breeding large females with good conformation to improve their working abilities.

BADY Resides in our Facility in the USA

# 17 dog in Czech Republic for Qualification CACIT for 2011 WUSV.