DVD JINOPO.   $49.00

Jinopo is a place which was created by Jiri Novotny (the creator of Czech z Pohranicni straze dogs) with initiation and help of Hans owner of Alpine K9.

See how they do it.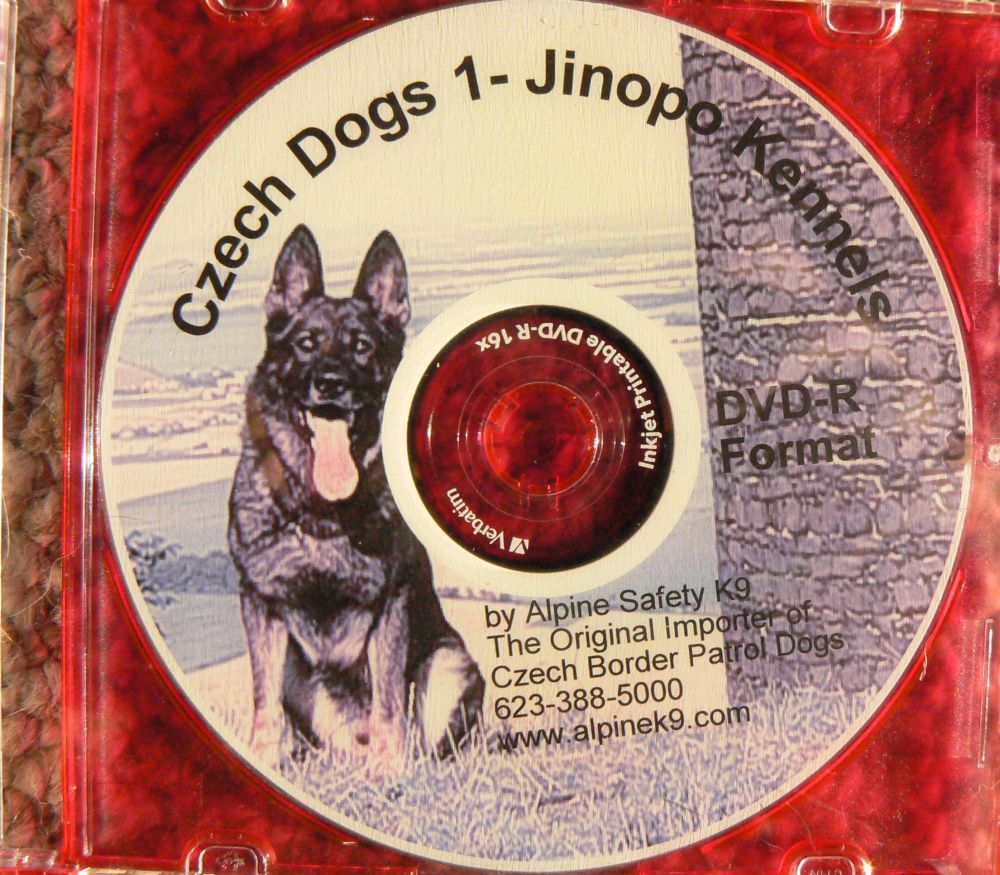 ALPINE SAFETY K-9 INTERNATIONAL

THE ORIGINAL IMPORTER OF "CZECH" BORDER PATROL

GERMAN SHEPHERD DOGS

Superior Service and Working German Shepherd Dogs for a reasonable cost based on: TRADITION, QUALITY, EXPERIENCE.