K9 Art of War


$49.00
This is an absolute must for working K9 team. It is a rare video and it shows how the officer can help a K9 in trouble. Utilizes JUDO martial art. Demonstrated by Hans owner of AlpineK9.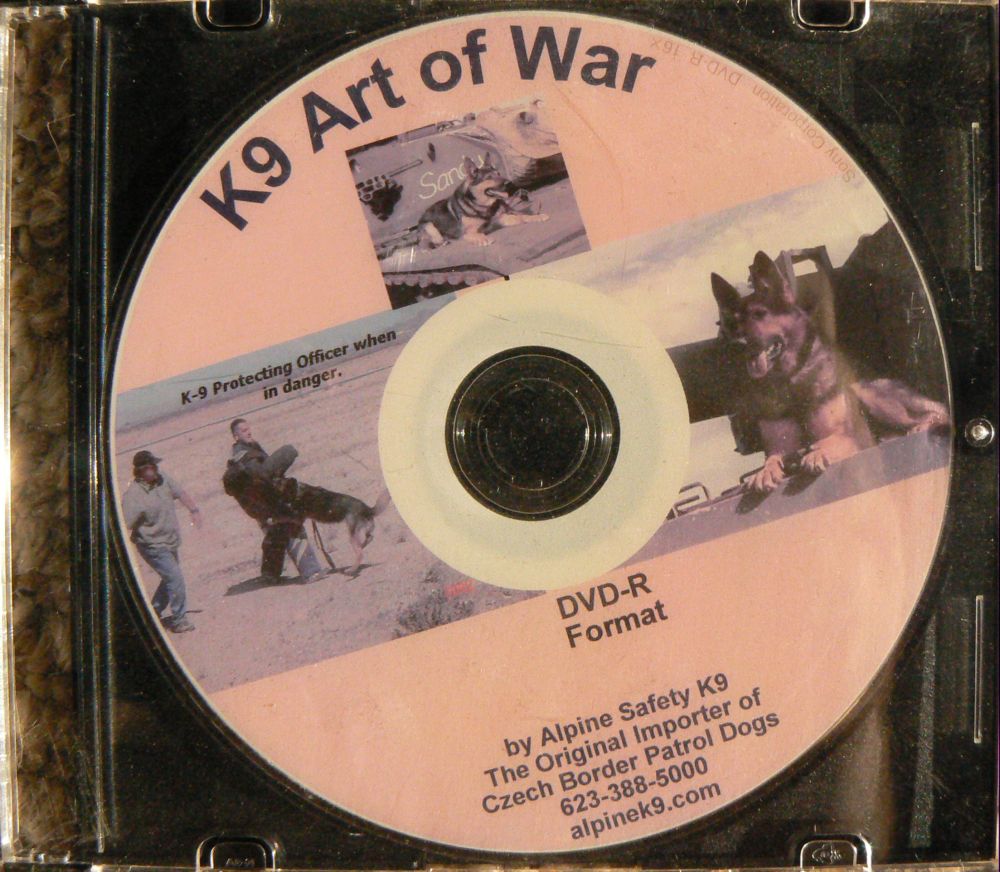 ALPINE SAFETY K-9 INTERNATIONAL

THE ORIGINAL IMPORTER OF "CZECH" BORDER PATROL

GERMAN SHEPHERD DOGS

Superior Service and Working German Shepherd Dogs for a reasonable cost based on: TRADITION, QUALITY, EXPERIENCE.