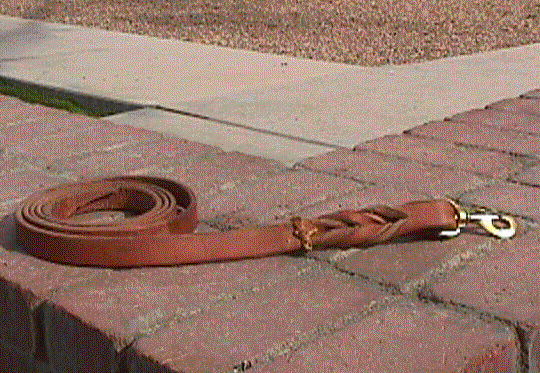 ALPINE SAFETY K-9 INTERNATIONAL

THE ORIGINAL IMPORTER OF "CZECH" BORDER PATROL

GERMAN SHEPHERD DOGS

Superior Service and German Shepherd Dogs for a reasonable cost based on: TRADITION, QUALITY, EXPERIENCE.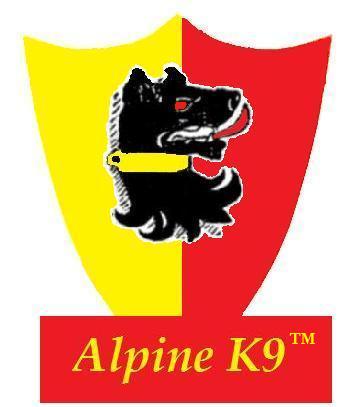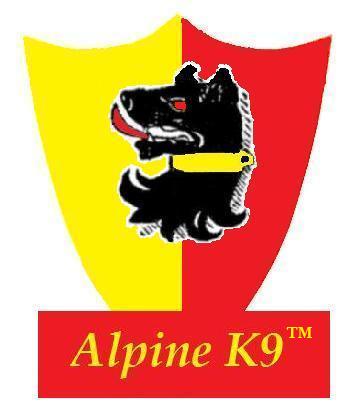 Top quality harness leather. Life time warranty on material and craftsmanship. Handcrafted in old tradition by Hans. Life time guarantee.  "No loop leash" is suitable for dogs running in wild if you intentionally (as in protection training) or unintentionally drop the leash, then the dog will not get snagged as easily on a debris. I do not recommend to stick the hand through a leash loop since especially small person may get injured by a powerful dog if he bolts. Also this way you will get longer leash.

Regular leash with loop and metal ring. This leash is little shorter. Enables you to use loop in many ways.

Small loop will give you some advantage of leash with and some advantages of leash without the loop.