ALPINE SAFETY K-9 INTERNATIONAL

THE ORIGINAL IMPORTER OF "CZECH" BORDER PATROL

GERMAN SHEPHERD DOGS

Superior Service and German Shepherd Dogs for a reasonable cost based on: TRADITION, QUALITY, EXPERIENCE.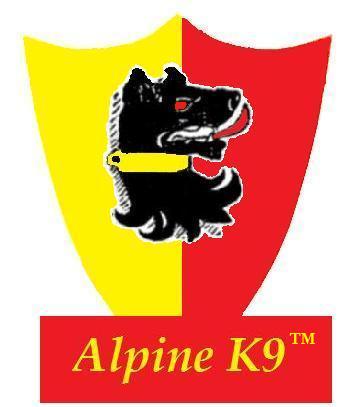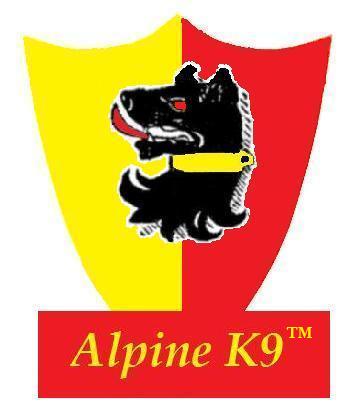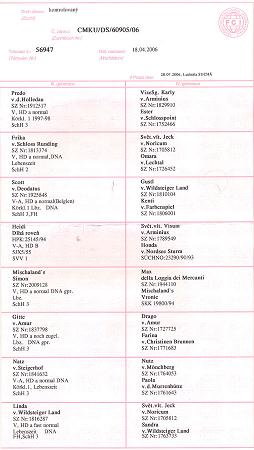 Hans will still provide Free Analysis with Purchase of any Alpine K9 Dog or Puppy.

However Hans is sorry to say that he is not able to provide free evaluation of pedigrees for everyone anymore.

Hans will use his years of knowledge and will give you his best opinion on pedigree of your dog or those dogs and pups which you are considering for purchase from non AlpineK9 sources.

His expert Analysis of their Pedigrees will give you his most honest opinion which will help you to make the decision on purchase of the dogs from other breeders, trainers and importers, that is right for you.

Cost: $100.00

This is due to the overwhelming demand and sore lack of time.